"Aligned academic credentials, technical proficiency and professional expertise - to elevate You as an ambitious leader with authentic executive presence."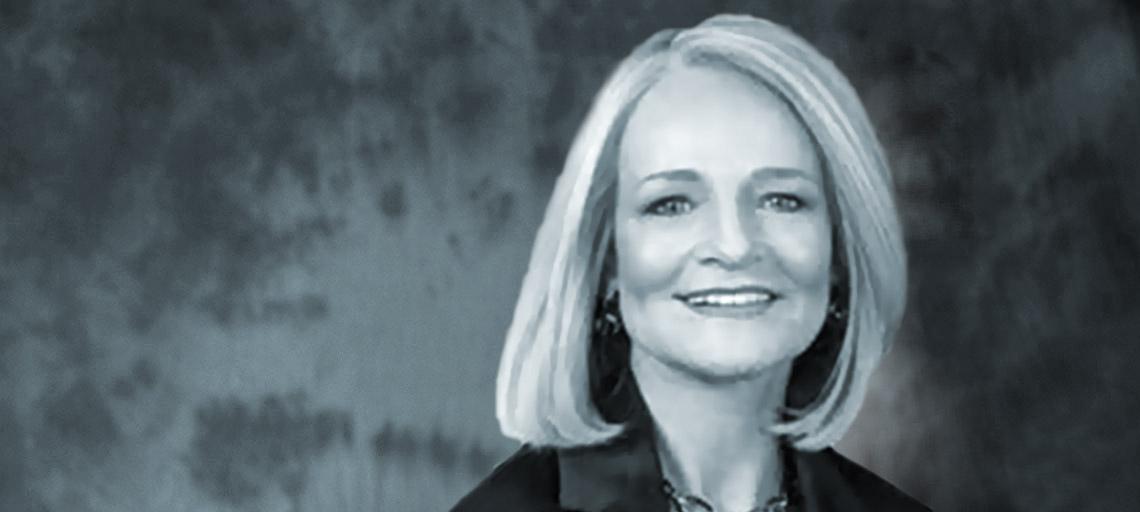 Diane is the President and Founder of Corporate Class Inc. and closely co-operates with Mirko and his Associates especially within the EMEA-region.
For over 30 years, she has been providing executive training to multi-national businesses, Fortune 500 companies and government agencies to optimize leadership and advancement potential.
Recognized throughout North America for executive presence training, Diane facilitates customized workshops to organizations around the world: From Europe to the Gulf Region and across the Americas – North, Central and South.
Private, confidential presentation coaching prepares international executives for high-profile global conferences, addressing large-scale audiences in English and the demands of media interviews. Sessions are conducted in Toronto with dedicated coaching specialists, including instruction to master the nuances of communicating in English.
Diane has witnessed, firsthand, the global, corporate acknowledgement that executive presence training enhances leadership:
"We align academic credentials, technical proficiency and professional expertise – to elevate ambitious leaders with authentic executive presence, and fine-tune their leadership skills."
Her approach is to integrate personal competencies with organizational goals and accelerate advancement at every stage of corporate life:
"For C-Suite leaders and senior executives, presenting to the Board of Directors is a milestone. We provide specialized training for organizations to equip their high-level professionals for the procedures and protocols of interfacing with Boards."
Why should you build your personal brand?
Building a recognizable personal brand opens new and often unexpected professional opportunities for you!