"Direction finding for the momentarily uncertain."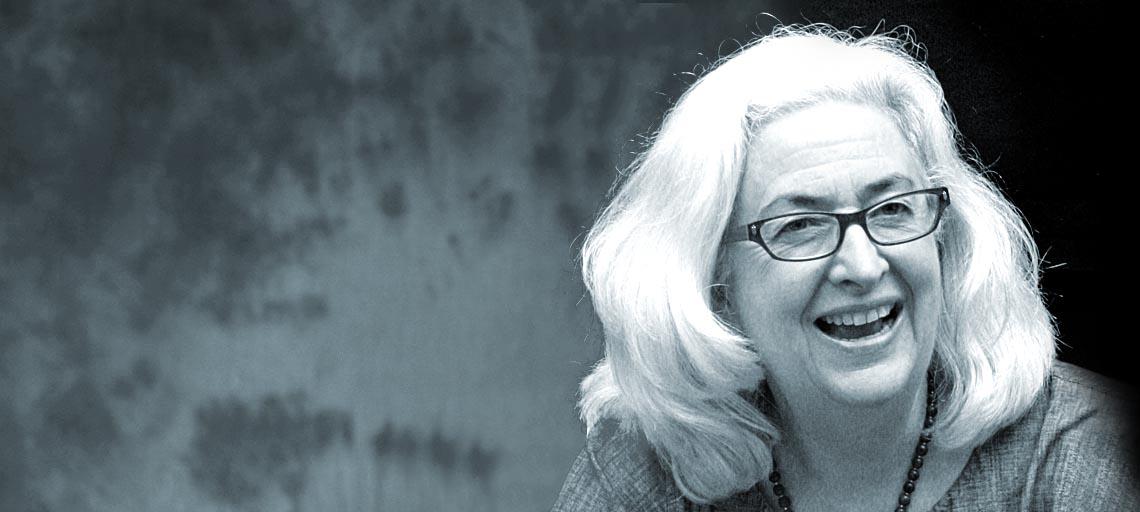 Lynne is an ICF Associate Certified Coach specializing in leadership coaching, executive presence, interpersonal communication and presentation skills. She excels in helping her clients maximize effectiveness in performance and speaking situations.
This includes developing a client's interpersonal and leadership skills in order for them to get the best out of the groups and individuals they work with at all levels. A background in both Theatre and Applied Linguistics and over 20 years of experience of coaching business executives, diplomats and people in the creative industries have informed her innovative approach.
With a career spent equally in the US (including teaching posts at Harvard and New York Universities) and the UK working with clients from many parts of the world, Lynne is known for being open-minded, challenging and positive. She uses a range of tried and tested tools and frameworks as well as creative techniques, which encourage her clients to think and act differently.
Lynne's passion is to support 'direction finding for the momentarily uncertain.'