"Own the tools and resilience to respond effectively
to a constantly changing corporate environment!"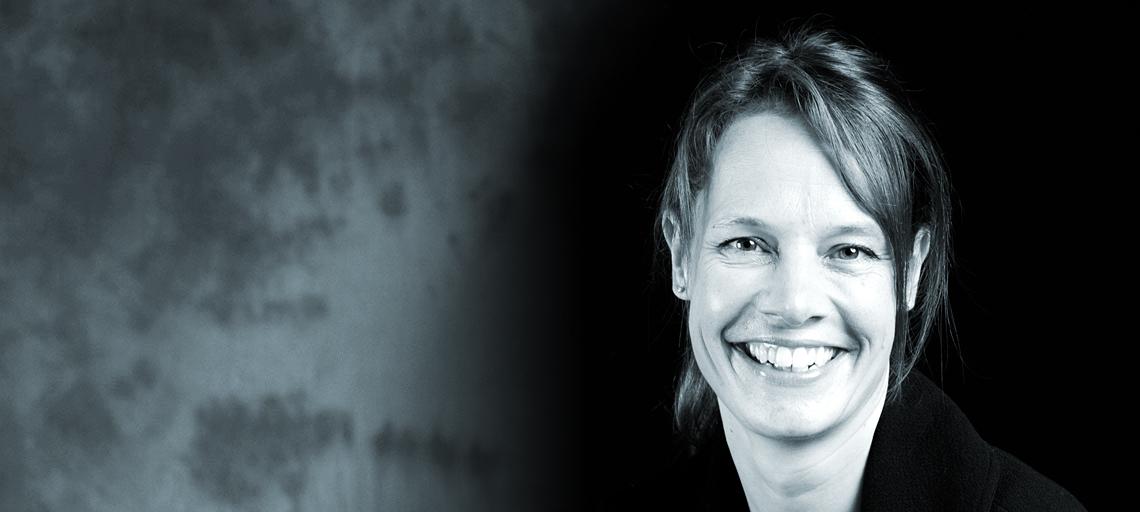 Martine is an ICF accredited Executive coach with a background in Organisational Development and Change Management. Originally from the Netherlands, she moved to the UK after graduating with an MA in Law from the University of Amsterdam, and gained some 20 years' experience working with and within multi-national corporations such as Royal Bank of Scotland, where she supported the complex, cross-border transition following the takeover of ABN AMRO.
After leaving RBS, she established her own independent coaching business, MPH Coaching, and completed her postgraduate coaching training with Barefoot Coaching. She has worked with senior leaders across a wide variety of sectors including professional services, media, publishing and the not for profit sector, with clients as diverse as Mission Media Ltd, Royal Mail, McKinsey & Company, UNEP agency SEED Initiative and the Society for Petroleum Engineers.
With a deep knowledge of the drivers for, and impact of, change at an organisational, team and individual level, she is often called upon to support processes of cultural transition, and helps her clients to develop the tools and resilience to respond effectively to a constantly changing corporate environment.
Martine specialises in developing and strengthening leadership capabilities, building high-performing teams, and improving organisational performance by creating real and sustainable change in individual and collective patterns of behaviour. She is able to grasp the challenges her clients face quickly, identify the bottlenecks and enablers for change and, as a thinking partner to her clients, has achieved, in the words of one of her clients, "seismic results".

Passionate, compassionate and with an engaging and intuitive coaching style, Martine is great fun to work with and brings humour and warmth to her sessions, creating a safe environment in which clients can explore their vulnerabilities without judgment, and reconnect with their strengths and values.