Design-led strategy thinking for growth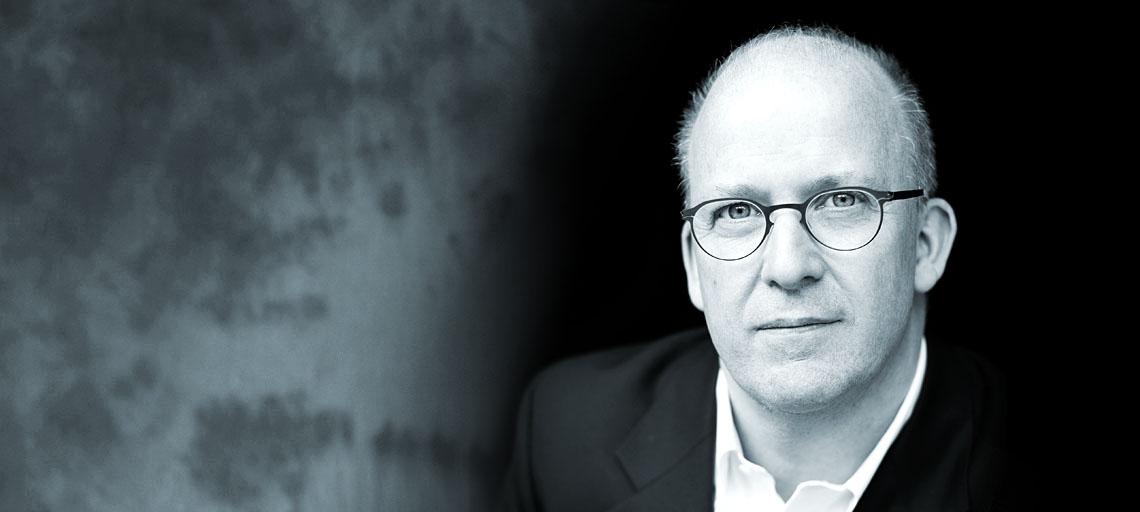 Michael Thomson - Founder and Director, Design Connect, London
Trained in design in Northern Ireland and Germany, Michael Thomson established his own independent and international consulting and facilitation business, 'Design Connect', in London in 1995 to deliver design strategy to a client list that includes Barclays, Dyson, ECCO shoes, Samsung C&T and Tupperware Corporation.
Michael sat on the Board of the International Council of Societies of Industrial Design (2001-2005) and served as Vice President and President of the Bureau of European Design Associations (2005-2009). During this time he initiated and led the complex lobbying process to the European Commission which saw the inclusion of design for the first time in the EU's Innovation Strategy in 2010. Michael was appointed inaugural, 'Japan Design Ambassador' by the Japan Institute of Design Promotion (2013); is an Honorary Fellow of Aalto University, Helsinki, (2014), and was awarded an honorary Doctor of Arts by the University of Brighton in 2014 in recognition of his 'significant contribution to design'.

With over twenty five years of experience working closely with top level teams to shape visions and drive agendas, Michael is comfortable working with strategic issues of business direction and purpose. This includes facilitating individuals and teams to build shared language and seek out innovative outcomes and ways of working, using time-tested design-led methodologies and processes. Michael has completed the ICF-accredited Coach training on the UK's Barefoot Programme and is an excellent and very warm hearted Senior Adviser and Executive Coach.