Mobilizing for change and success - creating upward mobility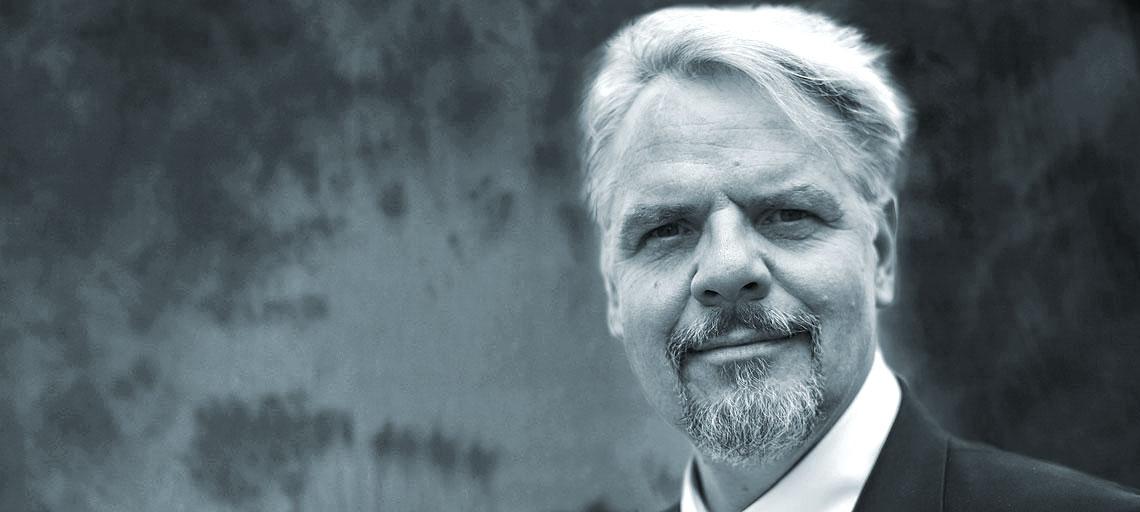 Mirko is an international Senior Strategy Advisor and a Global Coaching Leaders Award Winner successfully supporting Executive Clients since 1987.

He has created multiple profitable strategies through diversification, marketing, startup development, business process refinement, and technology strategies as an international CEO and former McKinsey consultant. Delivering plans for rapid growth of impact to national and multinational companies, Mirko has taken a leadership role in driving market entrance for energy, logistics, equipment, nonprofit, and other organizations. Driven to improve performance and optimization for operational processes, IT development, marketing, and sales performance. Mirko's abilities have won recognition from Harvard Business School, the German Red Cross, Deutsche Post, Norsk Hydro, and other market leading organizations worldwide.
Known for delivering out-of-the-box-ideas and creating involved advocates, Mirko has brought an intensive energy and motivated willingness for continuous improvement to his work and clients — continually expending additional effort to complete challenging initiatives and serving as a positive, motivating force for employees and teams. As a senior management adviser, he continues to consult and educate other leaders on national and international growth and change initiatives. His personal passion grew into supporting individual Executives to thrive in their specific role as well as their personal and professional development. As Executive Coach, Mirko has mobilized many C-level Executives for change and success on a truly global scale, from China to India, Egypt, Europe and the US.
Grown up in a family of industrial background, Mirko has started his career after high school with an apprenticeship in international wholesale and trade in entertainment electronics, deepening his global perspective and entrepreneurical spirit. He continued his education at University, completing his MSc (German Diploma) in Economics, followed by an MBA in Strategic Management and international Marketing. He rounded his professional career as an Executive through completing a GMP at Harvard Business School followed by an ICF-accredited training at well known Barefoot in London and a PG-Cert in Personal and Business Coaching from the University of Chester, UK. Mirko is married and has two sons. His family is located in the North of Germany while Mirko is often travelling and working internationally. He is a credentialed member of the International Coach Federation (ICF) and the International Council of Psychotherapists (ICP). Mirko has received the "Best 100 Global Coaching Leaders Arward" at the silver jubilee edition of the World Human Resources Development Congress (WHRDC) in Mumbai. He mobilizes for change and creates upward mobility for Executives and Companies alike.