"Unlock game changing levels of clarity, motivation, creativity and performance."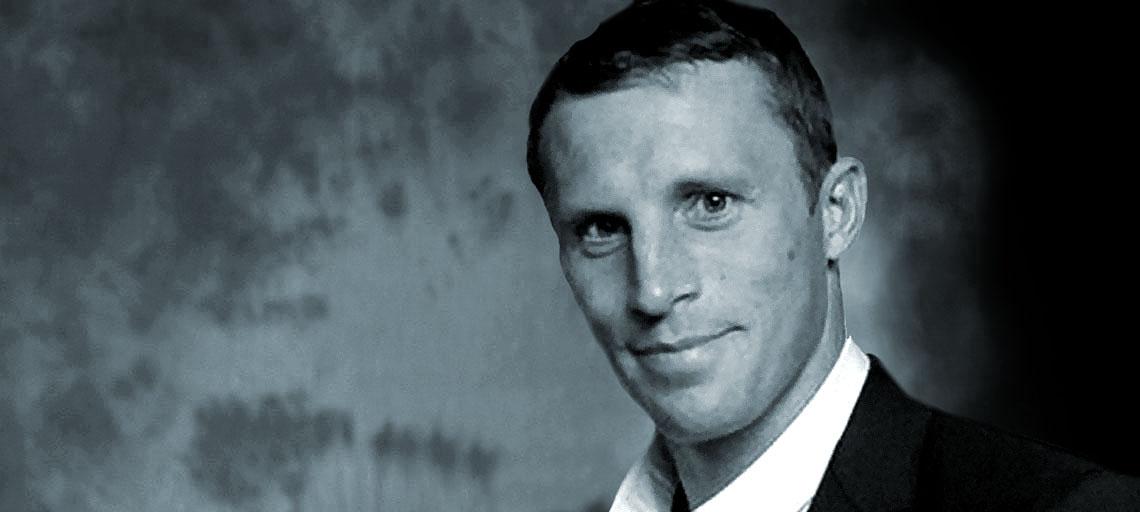 Paul has enjoyed a distinguished sporting career - International Rugby Union Caps in both the 15s and 7s teams, appearing in the Commonwealth Games for Team England, and a season as the Premiership's top try scorer, and credited as 'Players Player'.
Whilst fulfilling his ambassadorial role for the Royal Marines Charitable Trust Fund, he was appointed the first Royal Marines Association Rugby Club Captain. His toughest challenge yet - whilst raising funds for this remarkable organisation - has to be cycling from Marie Curie Hospice in Bradford to the top of the rock in Gibraltar, covering 1700 miles in 17 days.
His success in performing in high pressure environments for 20 years proves that he has personal experience, resilience and adaptability. He now couples this with a pioneering approach to how human performance and resourcefulness operates, and he works with individuals and teams in both the private and corporate sectors to understand a fundamentally different approach to transformation and change, to help deal with difficult situations, relationships and establish emotional wellbeing.

This unlocks, individually or collectively, significant shifts in the levels of clarity, motivation, creativity and performance so as not to just achieve a goal, but to achieve ones full potential, known and unknown, in all aspects of life and work. It is most often a game changer for personal and operational performance.