"Prepare the necessary riverbed for your thoughts and your creativity to flow."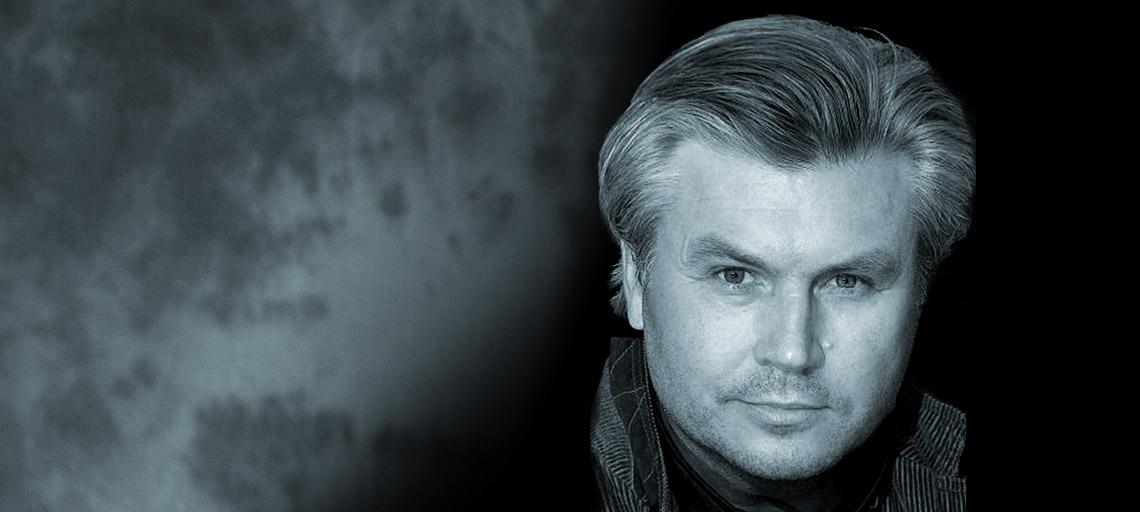 Actor, director and acting coach with the principal residence in Duesseldorf, Germany

After he graduated from the academy for theatre and film in St. Petersburg, Wladimir Matuchin became a member of famous theatre ensemble "Lensowet" in St. Petersburg.

In 1991 Wladimir moved to Germany, where he worked as an actor in various theatre plays. Since then he is working as a director and teaches acting with the main focus on "Stanislawski", and started his teaching activity at Tanzhaus NRW "die werkstatt" in Duesseldorf.

Very soon he became a sought-after teacher, whose students travelled from all over the world, to attend his classes.

Matuchin established his own ensemble "Theater hommage", whose performances, based on plays by Anton Tschechow, Tennessee Williams, Edward Albee et al., have created such a profound sensation.
During the last two years Matuchin was continuously working as an acting coach for American drama school students. 2006 he held a Stanislawski-seminar at the famous Loyola Marymount University in Los Angeles and taught American exchange students at the Academy of International Education (AIB) in Bonn.

At the same time Wladimir starred in several roles in TV movies, e.g. Schimanski "Die Strassen von Berlin", SOKO Leipzig and worked as a TV-coach for several TV-productions in Germany and Russia.
As a member of our team, Wladimir is a very much sought after Senior Coach for Executive Presence and Public Performance.