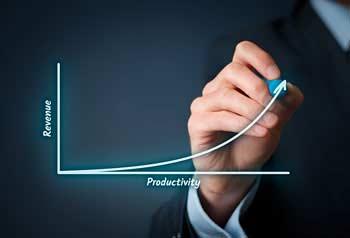 Successfully unhappy: – "I thought that success would feel different"


The days when you could expect your career to follow a predictable path are long gone. A conventional academic background, competing for a place within a prestigious organisation and then being promoted internally to a series of senior management positions is no longer a common pathway to professional success and personal satisfaction.
Today, mid-career is often a time of questioning and reflection, measuring what has been achieved against past goals and against peer and social expectations. It´s a time when you discover that success is a marathon and you start accepting that you, are also human.
Have you achieved what you really wanted?

Are there still too many unanswered questions?

Are you preparing for a big transition and you are uncertain about the outcome?

Do you ever feel that, although you are leading, you are not quite winning?
Our Career Development Programme is designed to address these questions and enable the talented individual to form a clear sense of purpose and direction and define their own personal "North Star". The Programme is designed both to deliver immediate impact and to promote your long-term growth and development:
Define and articulate what you want: What really matters to you? What you do you need to feel fulfilled?

Understand where you are heading: What destination is currently programmed into your life's navigation system?




Is it the right one, or is it time for a change?




Is your current role bringing you closer to reaching your goals, or taking you further from them?




Become who you could be: What would the perfect job look like for you? How can you find that job in the hidden job market? What are the key skills you will need to perform that job? How can you best prepare for and win that perfect job?
Career management is not simply a matter of goal-setting, as goals and the specifics of any particular role will always be subject to change from time to time. We believe that structured work on what you really want to achieve will pay rich dividends throughout your professional life.
It is critical that you have every confidence in your choice of career development support. Contact us, and one of our expert career coaches will arrange a phone conversation with you to explore whether our Career Coaching Programme is right for you.